Some of us were lucky. We made it back. Some didn't.

This Web page is respectfully dedicated to



Detachment A-23, 5th Special Forces Group


On October 29, 1963, Captain "Rocky" Versace and two other American advisors were accompanying a Vietnamese Civilian Irregular Defense Group company on an operation near Le Couer, Republic of Vietnam, when they fell into a Viet Cong ambush. The three Americans were captured during the eight-hour fight. For almost two years, Rocky Versace suffered in a Viet Cong prison camp, adamantly refusing to accept his captors' attempts at propagandizing and repeatedly trying to escape. On September 26, 1965, "Liberation Radio" announced the execution of Rocky Versace and another American POW in retaliation for the deaths of 3 terrorists in Da Nang. The alleged execution has never been reliably confirmed, and Captain Versace's remains have never been recovered. For a much more detailed account, please click here.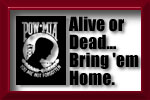 The information about Rocky Versace on these pages was provided by "Gunny" Fallon, proprietor of the Operation Just Cause Web site. If you think the memory of men like Rocky Versace is worth keeping alive, pay a visit to the Gunny's site by clicking on this graphic:


I'm glad you dropped by here. At least now there's one more person who remembers Rocky. Before you go, I'd like to share something with you. It's a song that meant an awful lot to me in my year "over there." Here's a fine MIDI arrangement of
"The Green, Green Grass of Home"
If you're wondering who made this page.... Nobody special.... Just one of the lucky ones.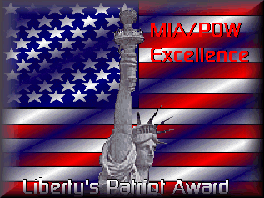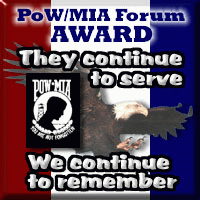 E-MAIL
1965 Newsweek photo courtesy of James "Jackson" Laux
Background and "Bring 'Em Home" graphics by Ron Fleischer.
Purple Heart graphic courtesy of John P. Lorf.
MIDI file by an unknown arranger.